Strengthen Your Organization's Human Firewall
…improving Security Culture
Phishing is the topmost vector for cybercrime today.
Phishing tests the strength of an organization's security culture. It is a lot do with people who are vulnerable to social engineering tactics
Improving your security culture is a key component in cyber defense and it requires testing, evaluating, and improving human defenses
How strong is your human firewall?
It is often said that humans are the weakest link in cybersecurity chain. We do not think so!
You can transform your employees from the weakest link to the strongest army of cyber defenders.
Phishing is not just about an email with a link. You need to be aware of the various other tactics--text message, phone call, social media, etc. Test your organization's defenses against phishing and other social engineering strategies to make sure you're prepared for anything
You can reduce the risk of social engineering with our phishing simulation platform RHYM PhishNet and gain visibility into who is susceptible. Understand your employees' behaviors and reduce risk to your organization. Our Platform provides a cost-effective way to test and improve human firewall defenses.
Stop the next ransomware attack before it happens!
Our technology trains and evaluates team members on their ability to spot a phishing email, stop a data breach and protect the organization's network from unauthorized access.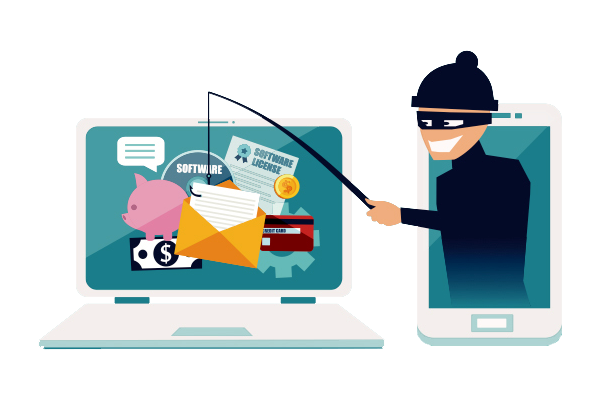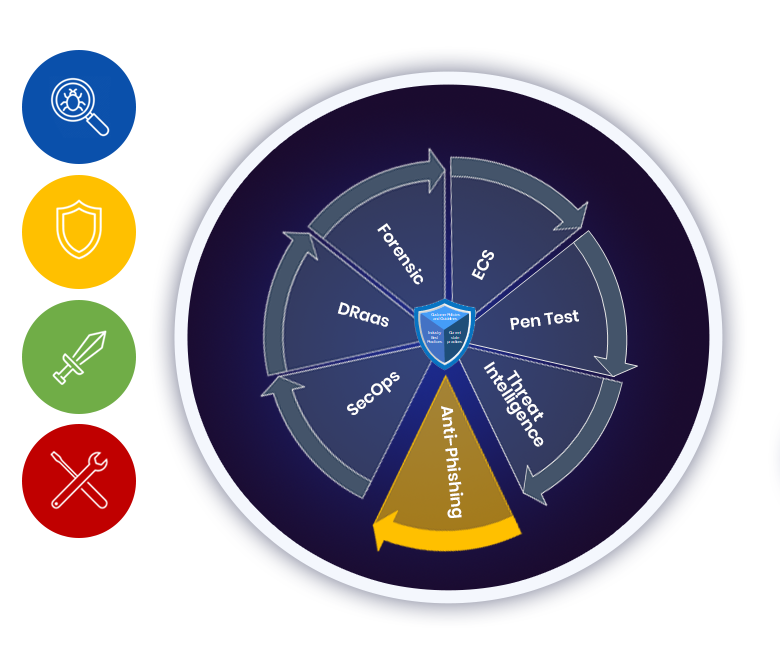 Key Features

Active Warning Banner
Automatic Alerts and Quarantine
Intuitive Reporting
Employee email Profile Analysis
Anti-Phishing
Creating phishing themes ín collaboration with the customer
Administering the emails to employees
Track the success rate
Reporting on who needs training
Carry out training